Marwood Electrical is the UK's most trusted and experienced lighting solutions provider. Established in 1958, we provide impartial, best-in-class lighting solutions and highway products alongside expert advice and a complete project management service, serving all market sectors, from street and motorway, to industrial, architectural, healthcare and public realm.  Our range of stock products continues to support our clients with urgent project and maintenance requirements as has been synonymous with the Marwood brand for decades .
Family-run business
Marwood Electrical is a family run, independent business with two generations sitting on the Board of Directors. The company's founders, Bill and Marian Woodcock, have always believed in offering the highest levels of service and integrity to the industry and this company ethos has remained unchanged for over 60 years. We go above and beyond just delivering a project, we aim to exceed the brief every time, ensuring complete customer satisfaction.
Nationwide coverage
Our head office in Paddock Wood, Kent is home to 35,000 sq.ft of warehouse and office space, as well as our bespoke lighting display studio, which, due to its size and vast selection of products displayed, is unique to the street-lighting distribution market.
Our own dedicated fleet provides exceptional distribution capabilities across the whole of the United Kingdom. 
Collaboration
We are proud of our open, honest and collaborative relationships with our clients, suppliers and partners. We work with the very best lighting brands in the world and through our long-standing collaborations we achieve the very best for our clients.
Award-winning business
At Marwood we are proud to have been recognised at the highest levels in the industry with accolades including the ASLEC/HEMSA Service to Industry award, which was awarded to the Company founders Bill and Marian Woodcock in 2008, as well as the ASLEC/HEMSA Distributor of the Year Award in 2007, 2011, 2012, 2013, 2014, 2015, 2017 & 2018. In 2009, the HEMSA Employee of the Year was awarded to our Distribution manager Tony Walker,  humbling recognition of our work within the industry. 
Accreditations
We are dedicated members of the Highway Electrical Association (HEA) and the Institute of Lighting Professionals (ILP). We are ISO accredited and hold up to date IS09001:2015 (Quality), IS014001:2015 (Environmental) and ISO45001:2018 (Occupational Health and Safety) certification and are members of the British Safety Council.
Marwood is an equal opportunities employer.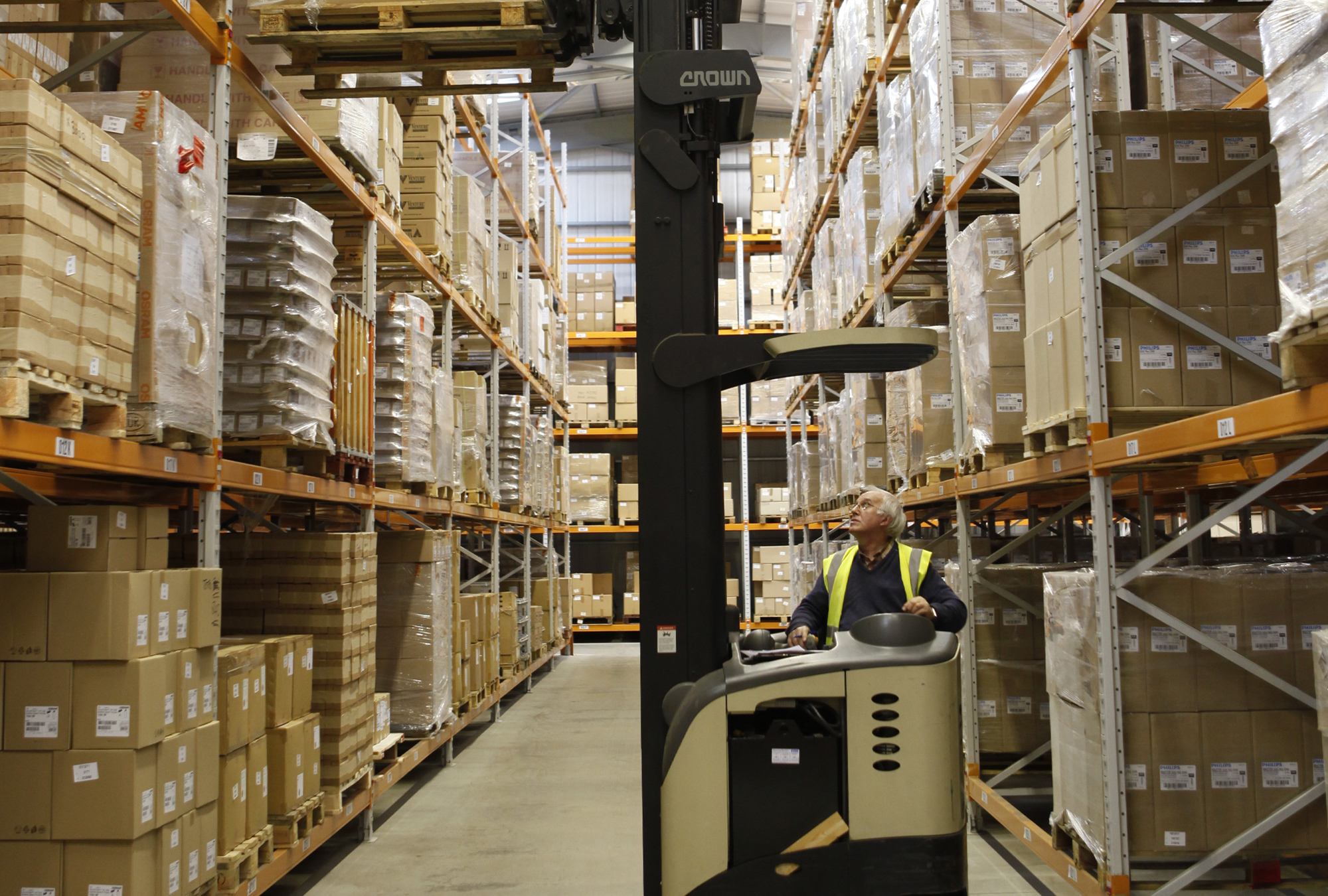 Tenacious problem-solving and careful attention to customer service have been key features of Marwood from the start. We have always sought to go above and beyond, providing robust end-to-end solutions for our clients.

Things were so exciting when we started out in business, and they continue to be now. The lighting industry is changing fast, and we are proud to be changing with it. We work hard to stay ahead of innovation in lighting design and manufacture and are committed to delivering excellence in all our projects.
Marian Woodcock
Co-Founder, Marwood Electrical Company Limited
Marwood Lighting Solutions - our story so far
Marwood was founded in 1958 by Bill and Marian Woodcock. Having met whilst working at Lloyd's in the City, they spotted an opportunity to supply lighting and electrical products to many of London's borough councils. Marian's father was already working in the electrical sector at the time and was able to introduce Bill and Marian to a number of key contacts to get the business up and running.
Within two years the first Marwood business premises was secured near Bishopsgate in the heart of the city, enabling Bill and Marian to branch out their services to many of the big banks who were based nearby, including National Provincial, Barclays and a few years later National Westminster was to come on board. Running the entire business themselves, Bill and Marian could often be seen personally delivering goods to their customers, initially on foot (which proved challenging when carrying a box of 12 eight-foot long lighting tubes through a windy London Wall!) walking from their office to their clients, and later via their first company transportation, a Ford Thames van.
Marian's father would often lend a hand as their delivery driver, allowing Bill and Marian to focus on expanding the business. He was often found driving the van through London's maze of streets whilst Marian jumped in and out to personally deliver orders to customers. Bill and Marian's hard-work, determination and enjoyment for their business quickly led to Marwood becoming a key supplier of lighting and electrical products, and at the time they were the only electrical wholesaler within London's Square Mile.
As the Marwood team began to grow, Bill and Marian moved premises within the city before re-locating south to Thornton Heath in 1975 where the business continued to expand. This proved to be a great location, close to a key lighting manufacturer and with strong transport links into central London where many key customers were based, and to surrounding counties where new customers were emerging.
The growing success of Marwood's full-service approach to finding the right lighting and electrical solutions for clients led to continued expansion and Bill and Marian moved the business again in 1980, to a purpose-built facility within a specialist distribution centre in Paddock Wood, Kent. This was a landmark step in Marwood's journey as it enabled the business to scale quickly, taking on new members of the team and growing its client base across the UK.
By 1993, requiring further office and warehousing space to support continued growth, the business premises moved again to another site in Paddock Wood, a former print works which was converted and extended and remains Marwood's Head Office today.  
Honesty, transparency and a willingness to help were the foundations that Bill and Marian built Marwood upon, and those are the values that remain core to our business today. Our reputation sets us apart.
MEET THE TEAM
The team at Marwood is made up of an exceptional group of passionate, dedicated individuals with a wealth of product knowledge and many years of experience in lighting.
JOIN US
At Marwood we are committed to the continuous development of our team, to help create a sustainable, brighter future for our employees and to continue to provide our customers with a consistently high level of service for many more years to come. Explore our latest opportunities. 
ENVIRONMENT
Reducing our impact on the environment and finding ways to continually improve our environmental performance is a fundamental part of our business strategy and operating methods.
STARTING A PROJECT OR NEED A QUOTE?
Do you have a project you would like to discuss or need a quote? Please call us on 01892 835 211, email us or fill out our contact form to get in touch.
CONTACT US
BE THE FIRST TO HEAR
Sign up to be the first to hear about new products, lighting innovations, our latest case studies and other insights.