18 Nov 2020
Nick Woodcock appointed HEA Vice-President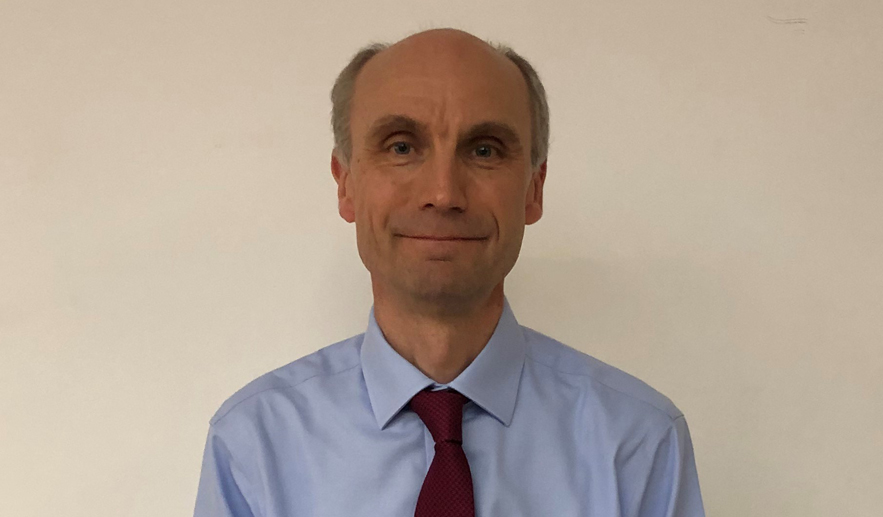 Nick Woodcock, Managing Director at Marwood Electrical, has recently been appointed Vice-President of the HEA - the Highway Electrical Association. 
Nick brings considerable experience to the role after a long, successful career in lighting solutions and distribution, and looks forward to working with the HEA to further their work to the benefit of all members. 
Marwood Electrical have been represented on the Highway Electrical Manufacturers Supplier's Association (HEMSA) council, a sub-council of the HEA, for almost 15 years. With Nick's appointment as Vice-President, he will play an active role in helping to promote the Highway Electrical sector and the on-going support that the HEA provides to its members. 
I am delighted to have been appointed Vice-President and look forward to working with Bob Gaskell, Graham Smith, Sue East and the rest of the HEA team over the coming year. 
The work of the Highway Electrical Association (HEA)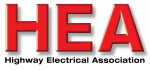 The Highway Electrical Association (HEA) has a history stretching back over 65 years and is one of the largest and most influential bodies within the sector, representing over 100 organisations whose contract services range from highway communications to traffic signals and street lighting. Additionally, the HEA represent HEA-HEMSA members who design, manufacture, assemble, supply and distribute equipment into the highway electrical sector. 
The HEA is a professional membership organisation for the highway electrical sector, providing services that meet the needs of members and other stakeholders, and facilitate the lead of the development of qualifications and training. You can read more about HEA's work at their website www.thehea.org.uk 
STARTING A PROJECT OR NEED A QUOTE?
Do you have a project you would like to discuss or need a quote? Please call us on 01892 835 211, email us or fill out our contact form to get in touch.
CONTACT US
BE THE FIRST TO HEAR
Sign up to be the first to hear about new products, lighting innovations, our latest case studies and other insights.