24 Aug 2021
Proud to have retained our three ISO accreditations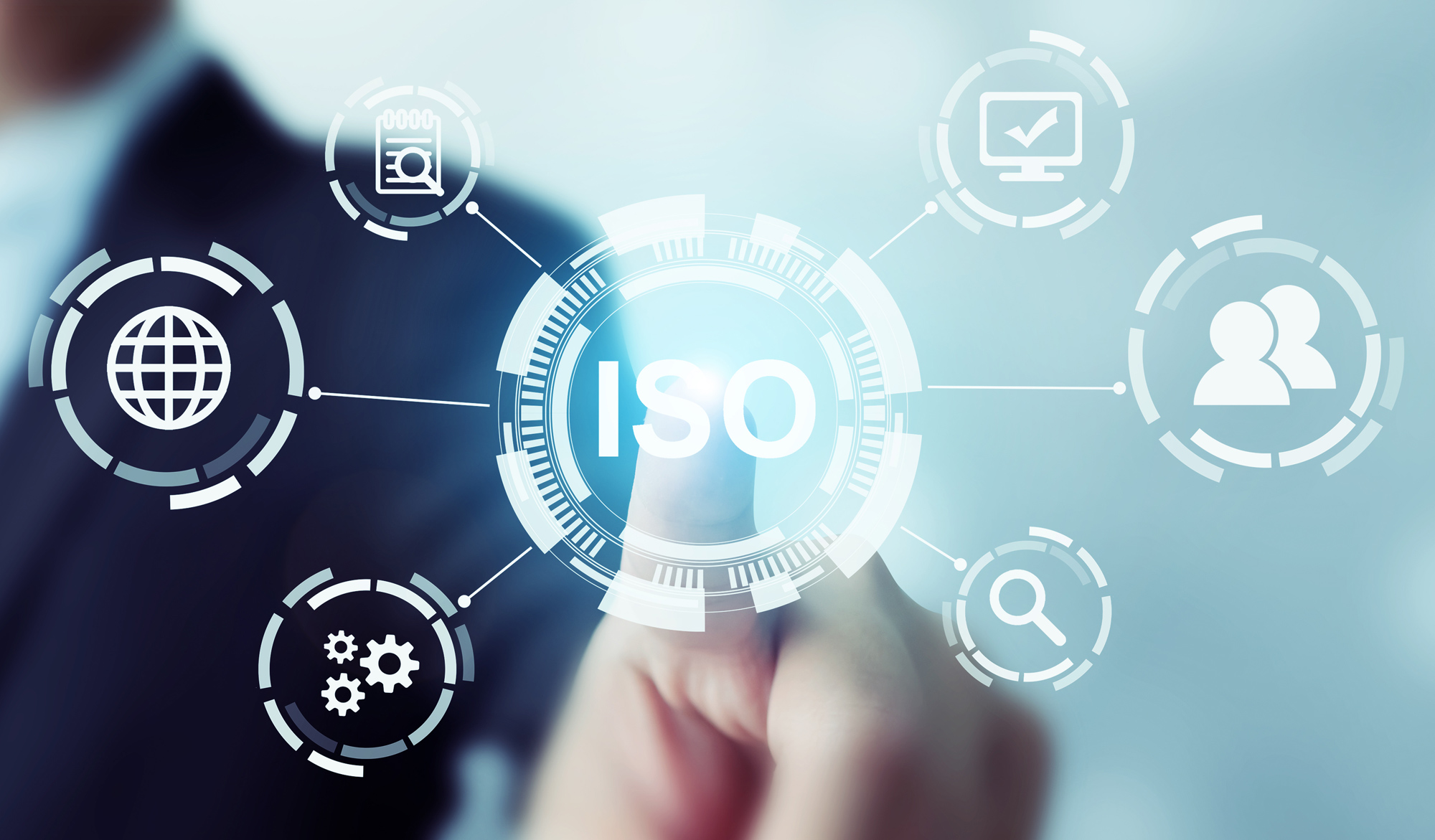 The ISO standards held by Marwood Lighting Solutions give us the blueprint to implement change and to improve our service, processes and people. With continual improvement of our clear, efficient systems and processes a key factor in our day to day operations, our ISO accreditations provide the framework upon which our quality, environmental and people strategies are built.
We hold IS09001:2015 (Quality), IS014001:2015 (Environmental) and ISO45001:2018 (Occupational Health and Safety).  Each of these accreditations is supported by either our Quality and Environmental Management System or our Occupational Health and Safety Management System. 
The team at Marwood recognise the importance of ISO9001:2015 as a quality accreditation, providing confidence to customers that we dedicate the time and effort necessary to make sure our service is the best it can be for them, with objectives including a strong customer focus, a motivated and knowledgeable management team, a process approach and an ethos which promotes continual improvement.
We value ISO14001:2015 which demonstrate that we are committed to protecting the environment in which we operate and to enhancing our environmental performance and sustainability, and ISO45001:2018, which helps us to proactively provide a safe and healthy workplace, mitigating any hazards that are harmful or pose a danger to our teams' physical and/or mental well-being.
Marwood's re-qualification audit for all three ISO accreditations was undertaken in August 2021 and the standards were successfully renewed without any major or minor non-conformities.  The team is delighted with this achievement and proud that the ISO accreditations continue to reflect the ethos of the Company.
STARTING A PROJECT OR NEED A QUOTE?
Do you have a project you would like to discuss or need a quote? Please call us on 01892 835 211, email us or fill out our contact form to get in touch.
CONTACT US
BE THE FIRST TO HEAR
Sign up to be the first to hear about new products, lighting innovations, our latest case studies and other insights.