17 Feb 2022
Spotlight on our new UV-C disinfection solutions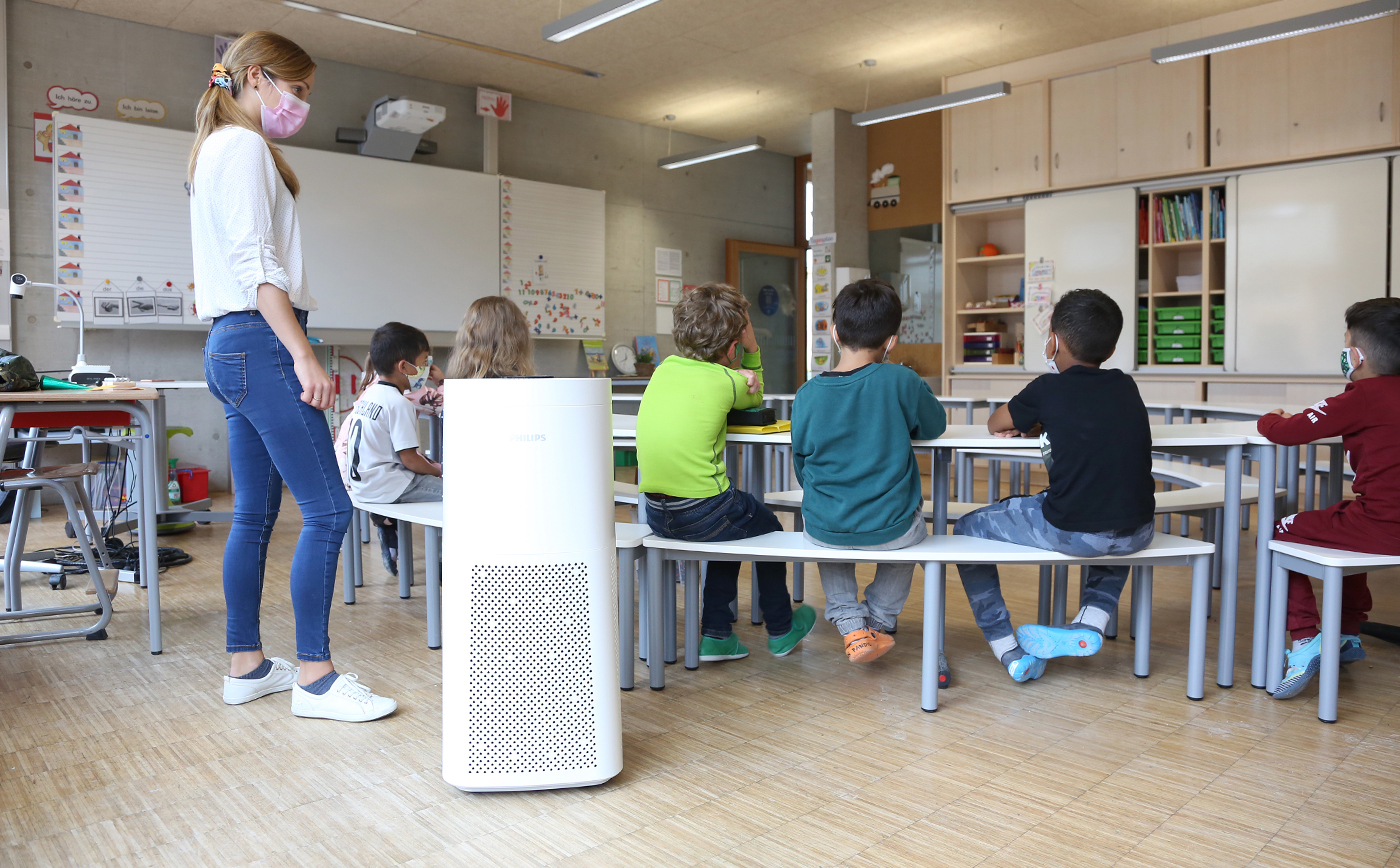 We are delighted to be able to bring the benefits of UV-C disinfection to our clients, in partnership with Signify (formerly known as Philips Lighting). As qualified UV-C partners with Signify, we now provide bespoke UV-C disinfection solutions that are appropriate to many indoor settings - from offices and schools, to gyms and restaurants.
Why consider UV-C disinfection solutions?
UV-C disinfection solutions deliver effective, proven disinfection of air, surfaces and objects, reducing the opportunity for bacteria and viruses to spread. With the safety and cleanliness of workplaces, healthcare and educational settings more vital than ever in the wake of the Covid-19 pandemic, UV-C disinfection provides protection and reassurance where it is needed most.
Where is UV-C disinfection a suitable additional measure to help fight infection?
UV-C disinfection is applicable to most workplaces including:
Education: Nurseries, schools, colleges and Universities
Retail: Shops, banks and food outlets
Fitness and wellbeing: Hair and beauty salons, gyms and indoor sporting venues
Hospitality: Restaurants and washrooms
Sports and Events: Communal indoor spaces, bars, restaurants, venues.
Travel: Airports, waiting spaces and vehicles
Office: Offices and factories
UV-C disinfection solutions are rapidly being adopted by organisations that are seeking to add the additional layer of protection that it can provide, as part of a multi-disinfection strategy.
One such organisation is the iconic England Rugby club, Harlequins, who have Philips UV-C disinfection technology installed at their famous ground, The Twickenham Stoop.
We are proud to be the first professional sports team in the UK to use UV-C disinfection lighting technology, and we expect to see it widely utilised in future across the sports and events industry.
Laurie Dalrymple, Chief Executive Officer, Harlequins
Learn more about our UV-C disinfection solutions

From plug-and-play portable units that can be deployed immediately, to a range of fixed solutions, the team at Marwood are experienced in assessing and planning UV-C disinfection solutions. Our specially trained team will ensure the safe and effective implementation of UV-C disinfection, tailored to suit your individual spaces, giving consideration to room size and geometry, and how the working space is used.

Explore a more detailed view of UV-C disinfection on our UV-C disinfection page here, including safety, efficacy, and frequently asked questions.
We offer a free initial consultation, so if you are considering UV-C disinfection as an additional measure to keep your team and users safe, contact one of our sales team today to explore what UV-C disinfection solution would work for your organisation, to provide protection from infection where it is needed most.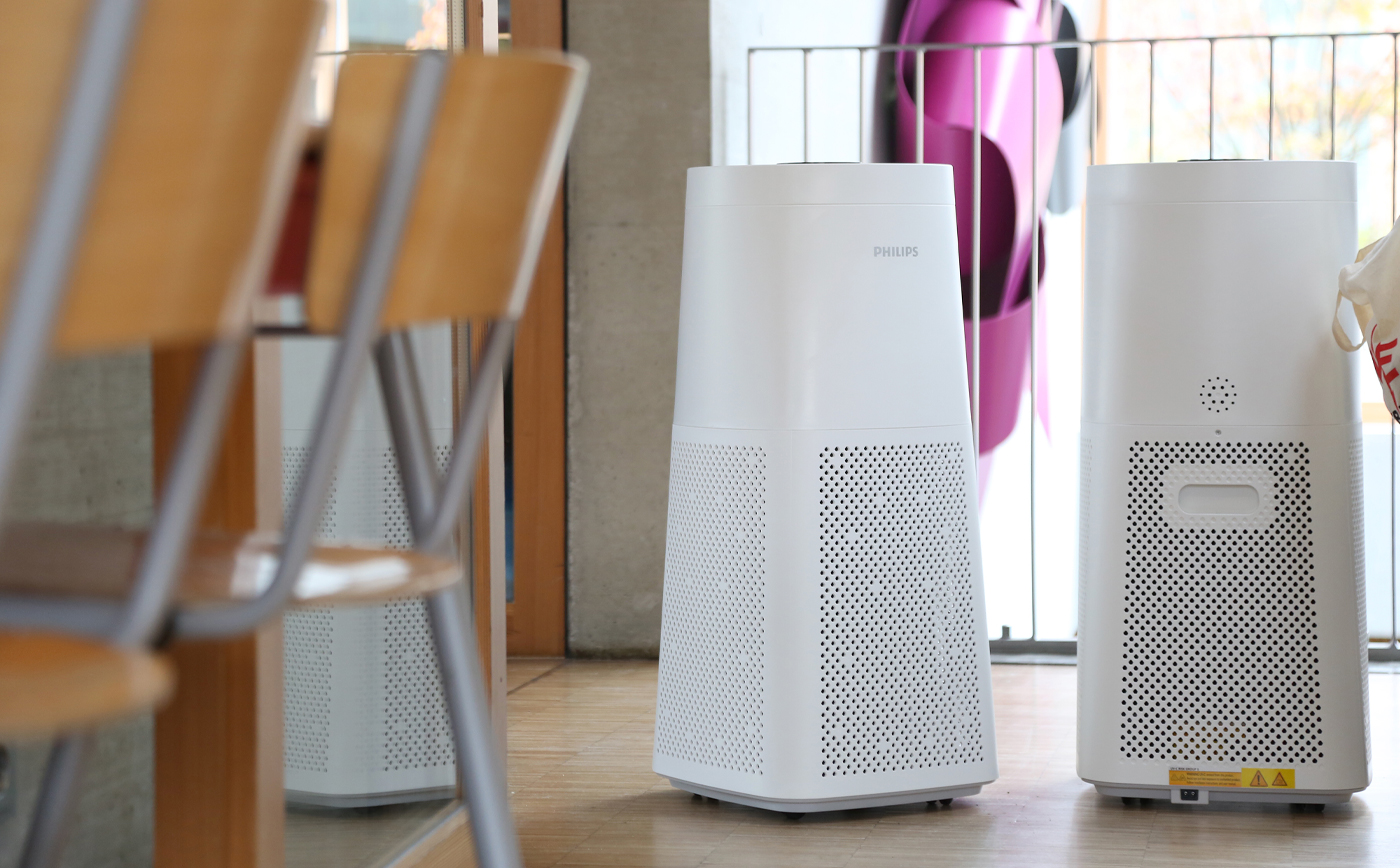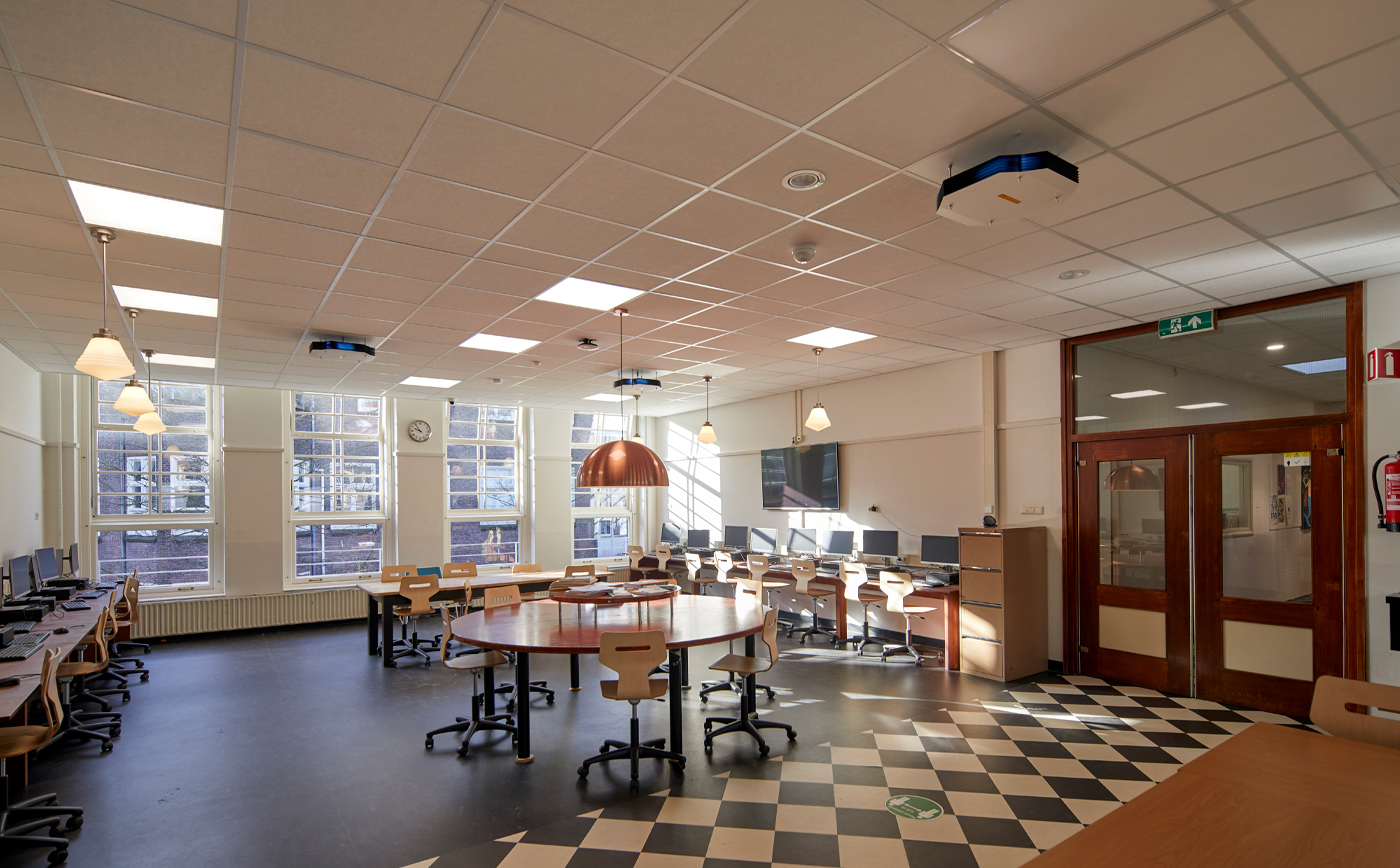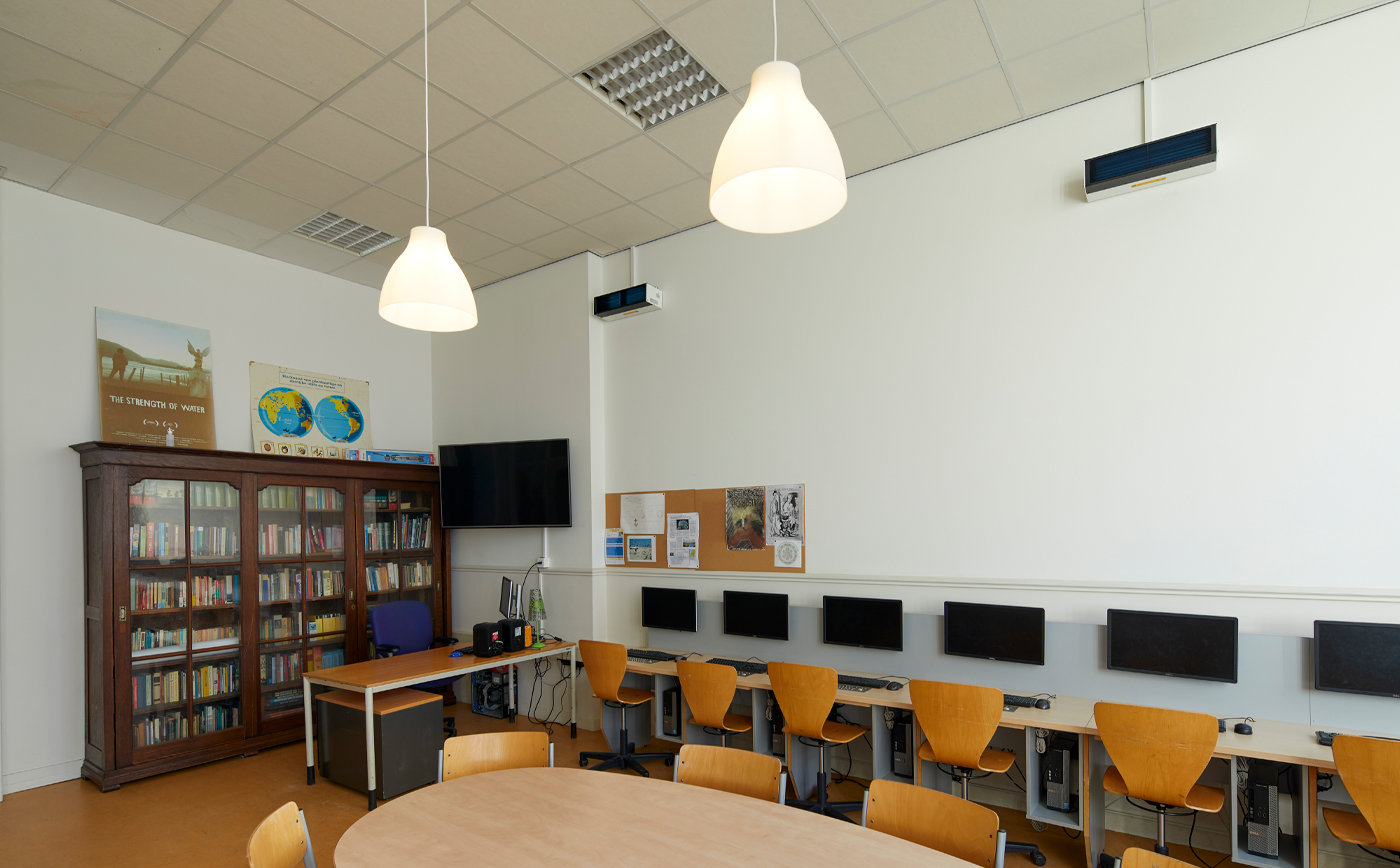 STARTING A PROJECT OR NEED A QUOTE?
Do you have a project you would like to discuss or need a quote? Please call us on 01892 835 211, email us or fill out our contact form to get in touch.
CONTACT US
BE THE FIRST TO HEAR
Sign up to be the first to hear about new products, lighting innovations, our latest case studies and other insights.