OUR IMPACT
Revitalised local area for residents and tourists, and supporting local business
Expert lighting design planning to ensure cost efficiency
Reduced energy consumption and ongoing lighting maintenance
THE BRIEF
From time-to-time, our expertise takes us overseas to help central and local authorities with street, road and public space lighting projects. In October 2020, we were approached by a Government department in southern Spain who had begun a redevelopment project within a popular local area that was in need of some rejuvenation.
The lighting had been identified as a key element of the redevelopment plan that would help to enhance the area and create a pleasant evening space for local residents and visitors. The client also wanted to make the location more appealing for tourists, which, in turn, would support local businesses such as restaurants and cafes.
The client had experienced issues with architectural and public space lighting in the past, with lights becoming unmaintainable or in some cases failing completely, so they had expressed a desire to find a solution that was reliable, energy efficient and provided the area with a uniform, high quality lighting scheme.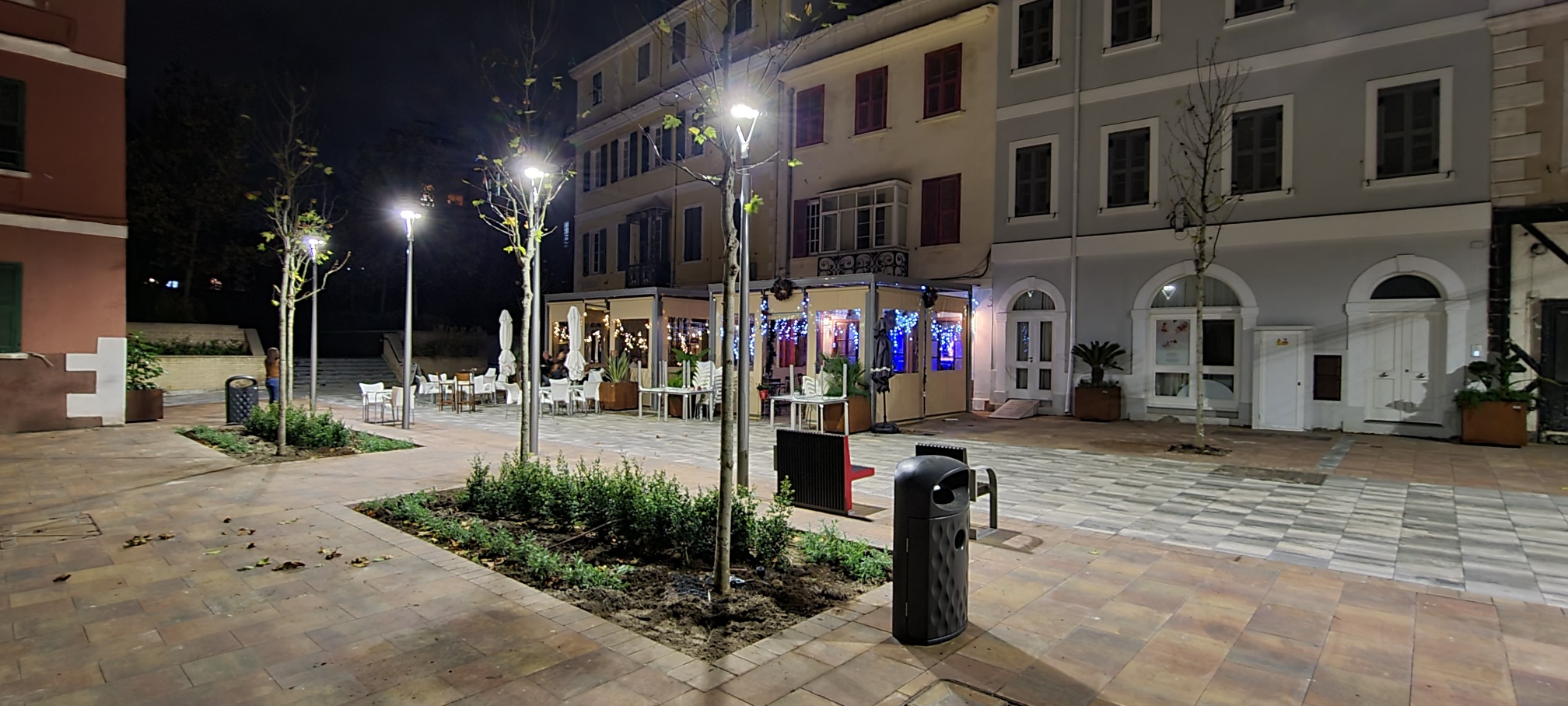 THE SOLUTION
Whilst other areas nearby were lit with heritage-style lighting, the client and architects had specified a more modern approach for this area to match the paving and planting work that had been recently completed. More conventional, standard street lighting had already been ruled-out as it would not deliver the aesthetics that the client wanted to achieve.
To guide our client on the best possible solution, our team created a photographic portfolio of different contemporary, high-quality lanterns from reliable, trusted Marwood partners. Once the client had chosen their preferred lantern style, our experts produced a lighting design and project proposal based on the products selected, their performance and the light coverage required across the area. This ensured that the client would not need to invest unnecessarily on superfluous lighting equipment.
Tapered aluminium columns were then specified and painted to match the lanterns, before being installed into ground sockets, designed for ease of replacement in the future as needed. The solution was designed and installed in compliance with local authority specifications to ensure any ongoing maintenance would be simple and cost effective for them to carry out independently.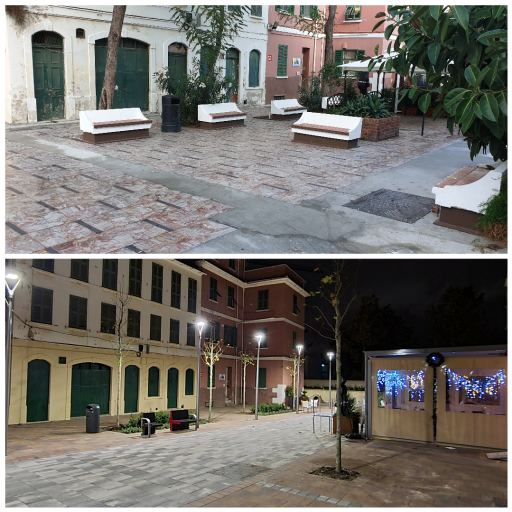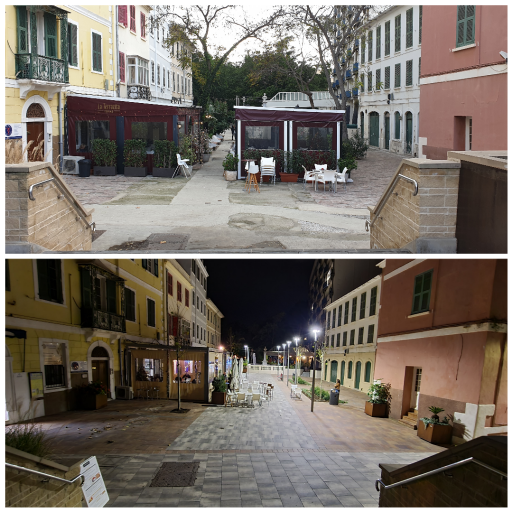 THE RESULTS
The new lighting solution has transformed the local area, creating a safer, more attractive space for residents and tourists alike. In conjunction with new seating areas, paving and the planting of trees and shrubs, streets that were previously dark and unwelcoming are now well-lit and appealing to visit, which has helped to increase the number of visitors to the local shops, restaurants and cafes.
Our lighting design plan enabled the client to maximise cost-efficiency of the lighting project, and through the product portfolio we created for them based on their brief, they have been able to invest in lighting products that achieve a modern, high-end look, as well as being durable and reasonably priced.
FEATURED PRODUCTS
The Iguzzini Crown LED features an active control system that changes the light intensity under extreme thermal conditions in order to maintain the lifespan of the LEDs, which made it a perfect choice for our client in southern Spain.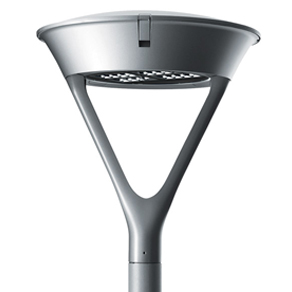 STARTING A PROJECT OR NEED A QUOTE?
Do you have a project you would like to discuss or need a quote? Please call us on 01892 835 211, email us or fill out our contact form to get in touch.
CONTACT US
BE THE FIRST TO HEAR
Sign up to be the first to hear about new products, lighting innovations, our latest case studies and other insights.