13 Jul 2021
Marwood's showroom and conference space is now open!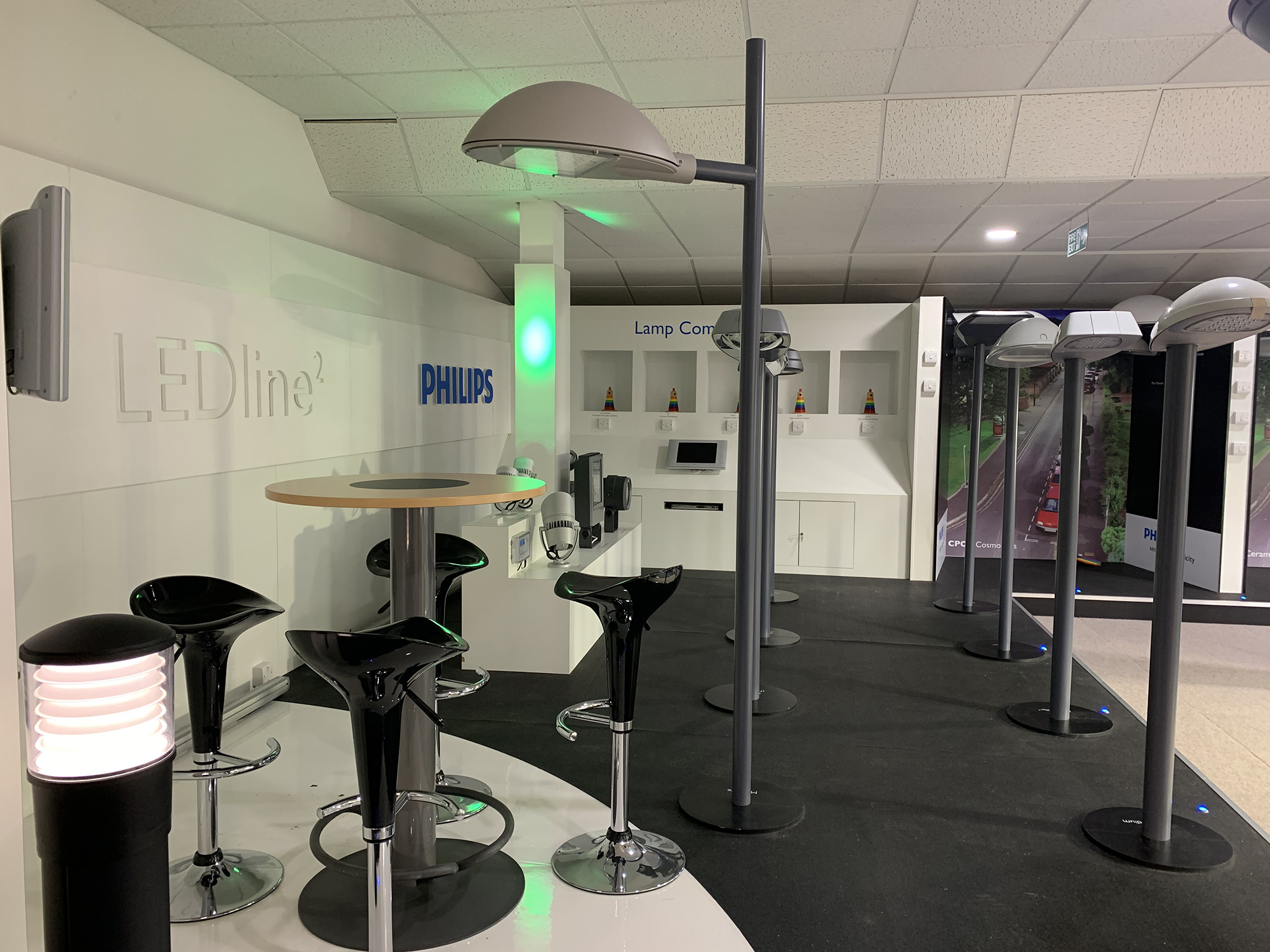 Our State-of-the-art Showroom is Open and Ready for Your Visit
We are delighted to announce that our product showroom and conference area at our head office in Paddock Wood, Kent, is now open after refurbishment. The refurbishment work is part of a larger re-lighting project that we are undertaking across our entire office, warehouse and showroom space at our 36,000 sq.ft facility in Kent to improve the lighting and reduce our energy consumption and carbon footprint.
The showroom features numerous lighting solutions and product innovations from a number of our key manufacturers and partners, a dedicated meeting space and a separate area where we host our own client workshops and events. Included in the refurbishment work is new functional lighting and controls throughout the space, including Sky Simulation luminaires installed to the ceiling of the meeting space to  give a sense of bringing the outdoors inside. The lighting upgrades make the showroom the ideal demonstration and meeting space for our team and their clients.
Our Sales Director, David Player, commented:
Our showroom and meeting space has been a valuable and quite unique asset to us, enabling our team to demonstrate and showcase lighting products and solutions to our clients in a comfortable environment where we can show and discuss a variety of options. The new lighting we have installed will make meetings and events here even better now, and we look forward to offering the space to clients as a venue for their own offsite meetings once again. We're extremely excited to welcome clients and partners back to Paddock Wood in the near future.
To book your visit to the showroom or to find out more about using it for your own meetings and workshops, please get in touch with David Player on 01892 835 211 or email davidplayer@marwoodelectrical.co.uk
You can read more about the re-lighting project at our Paddock Wood office here, or head over to our Projects page to see more of our work.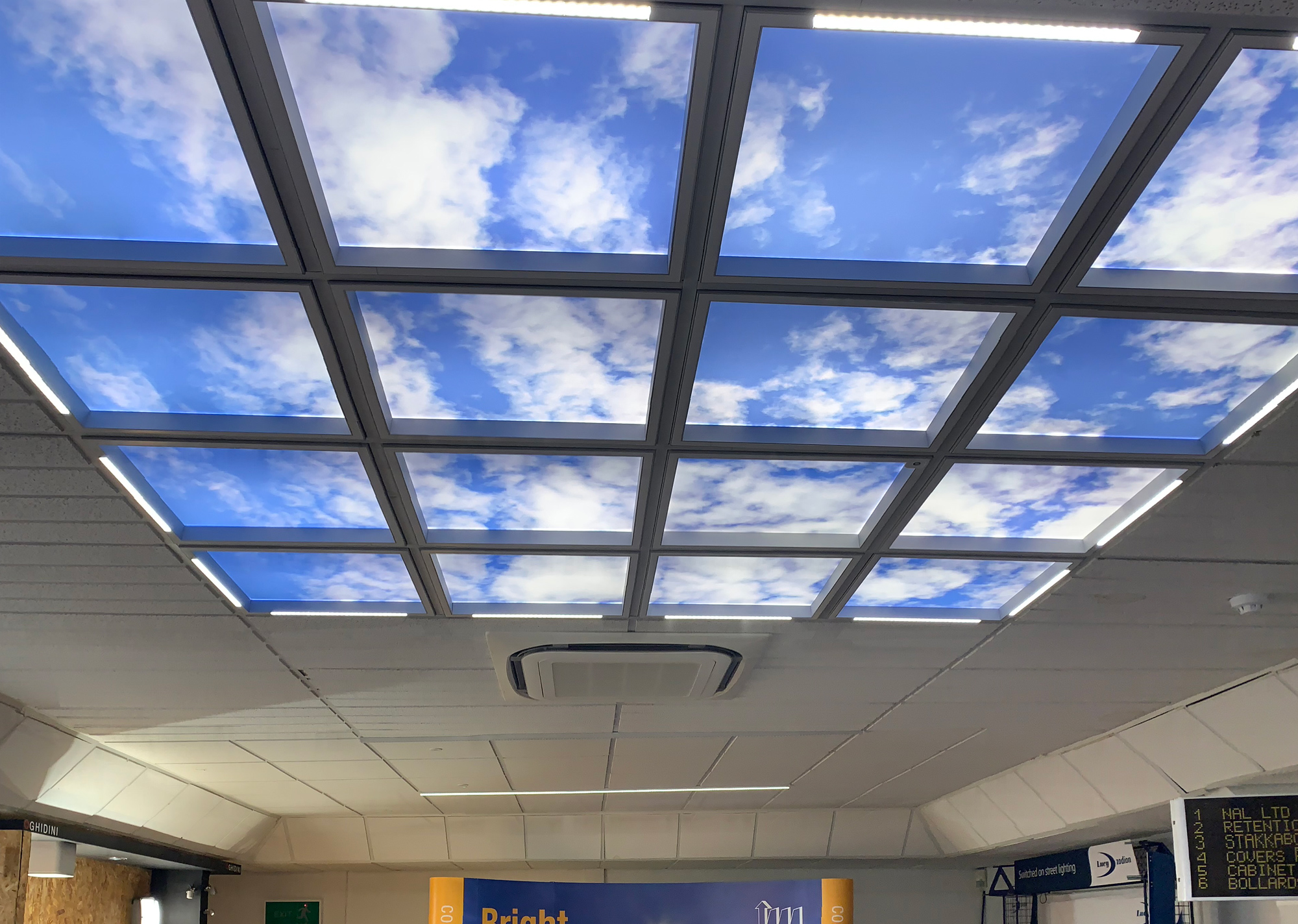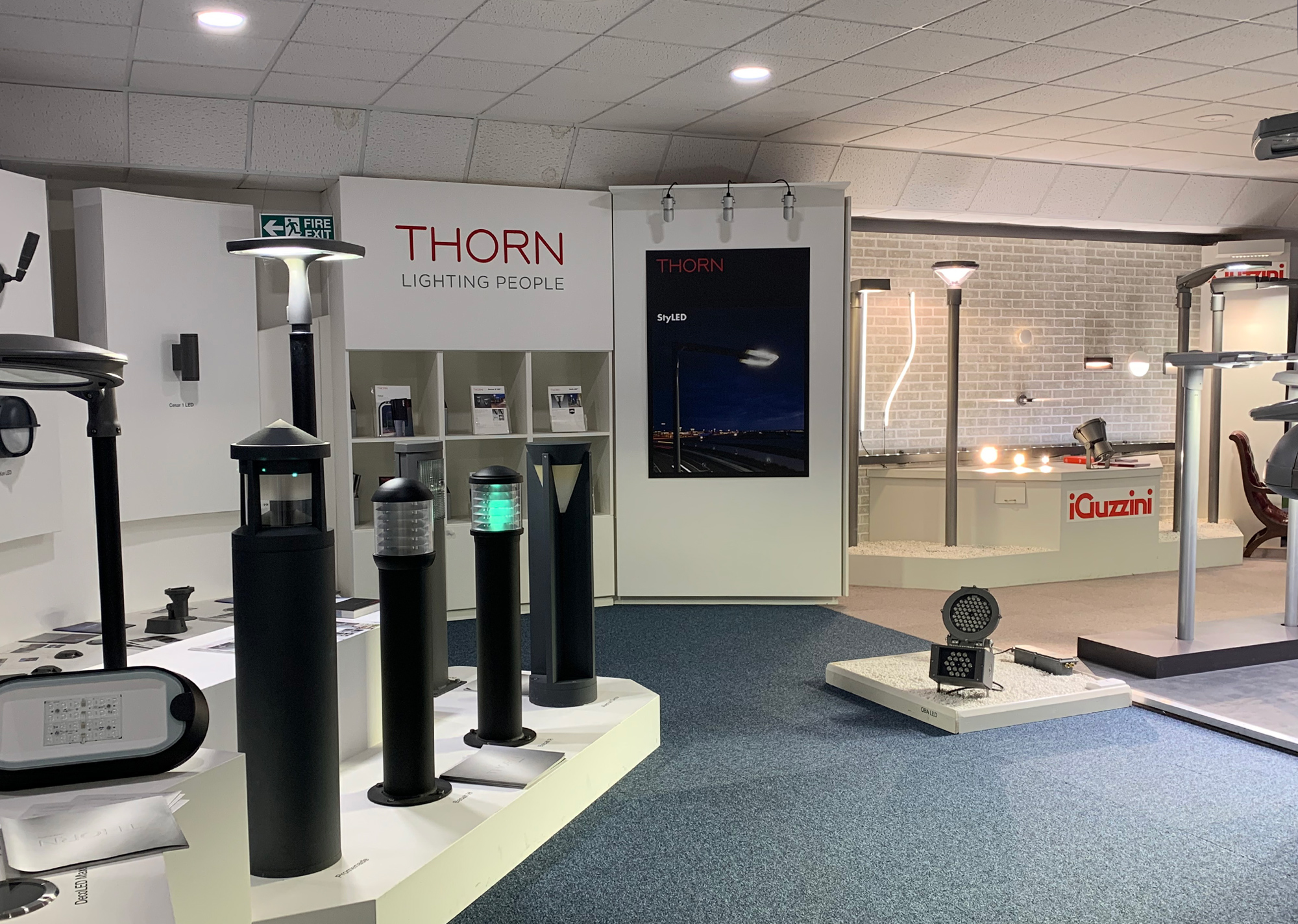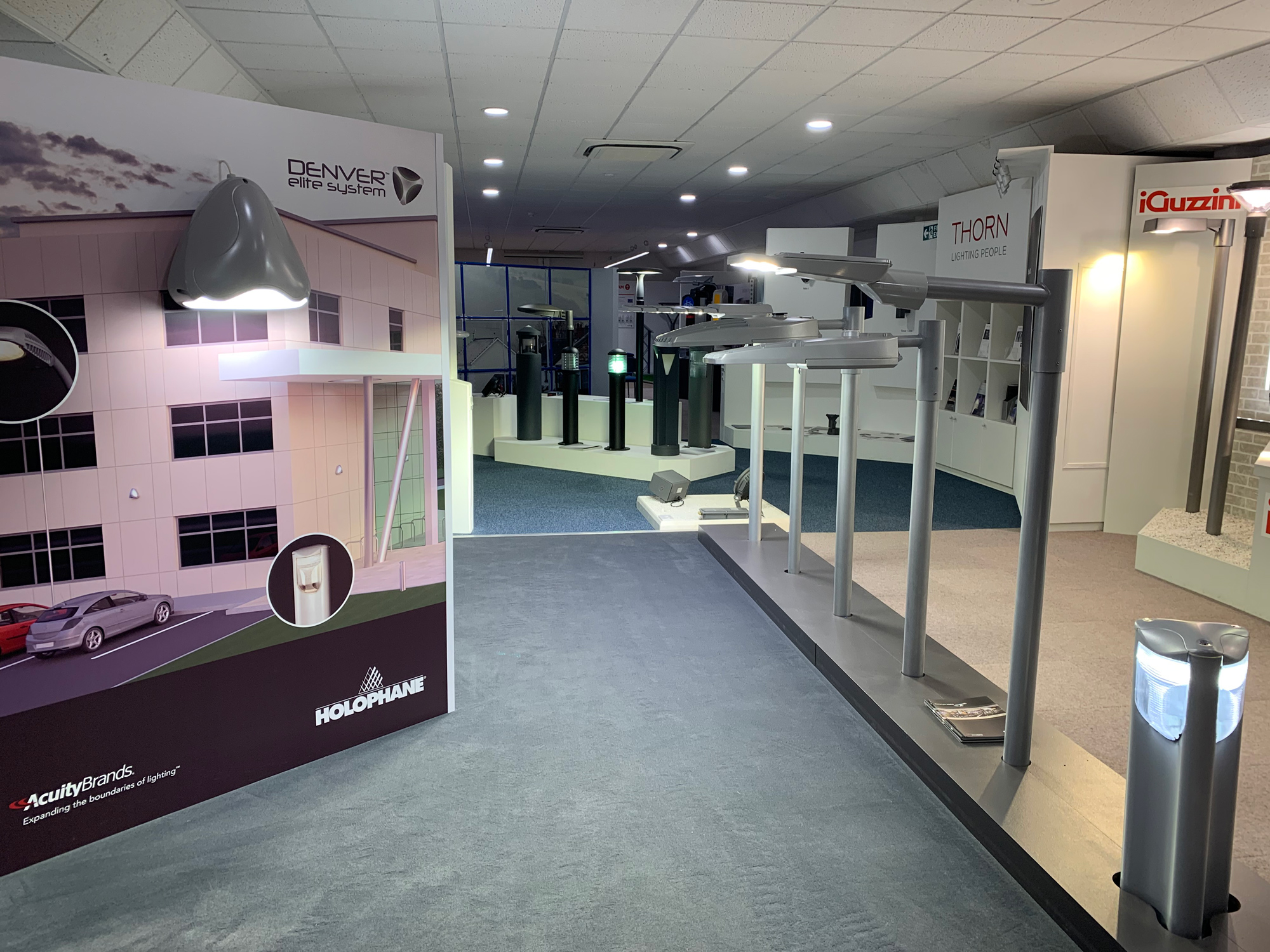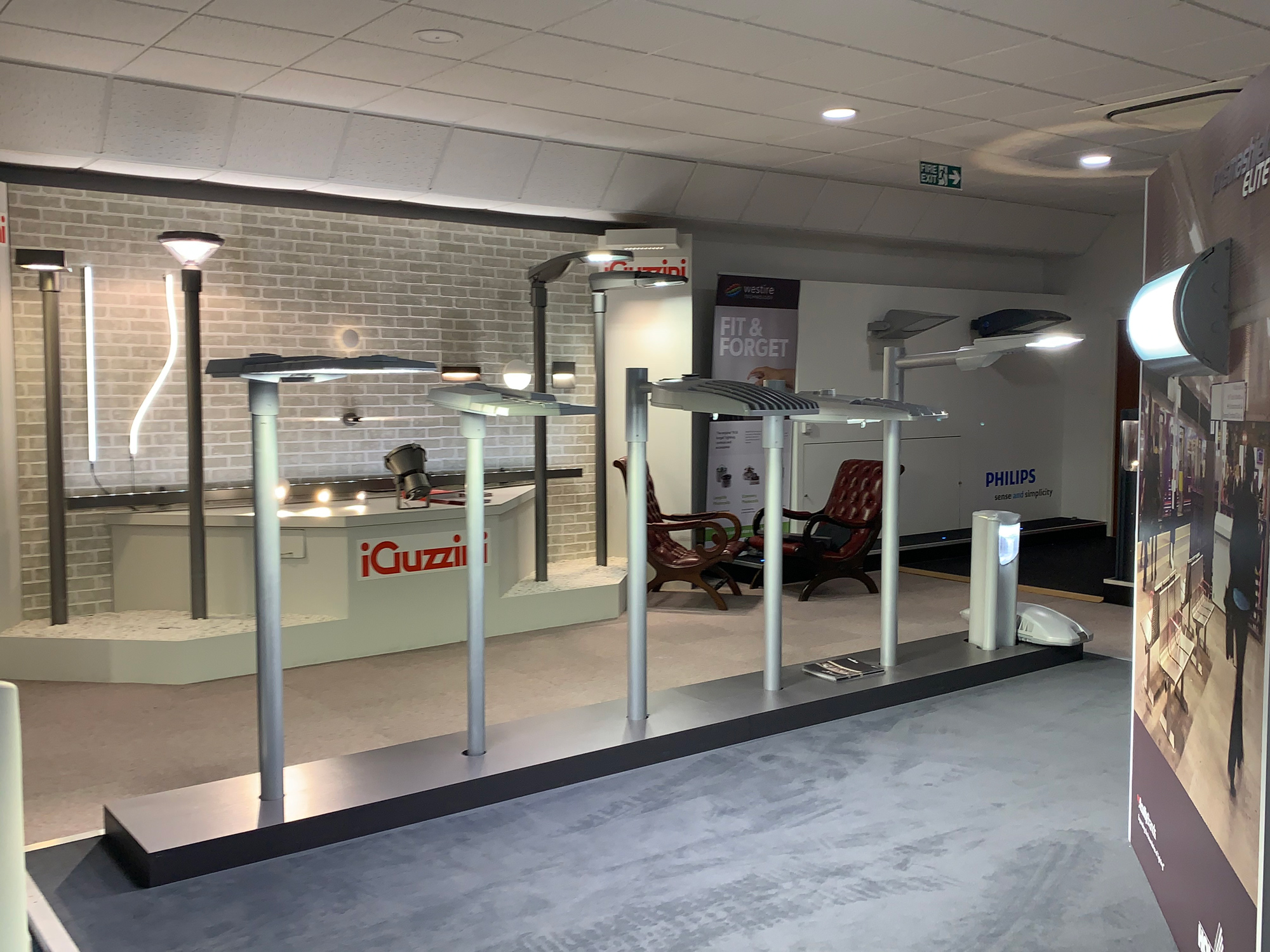 STARTING A PROJECT OR NEED A QUOTE?
Do you have a project you would like to discuss or need a quote? Please call us on 01892 835 211, email us or fill out our contact form to get in touch.
CONTACT US
BE THE FIRST TO HEAR
Sign up to be the first to hear about new products, lighting innovations, our latest case studies and other insights.